Cable Blow Off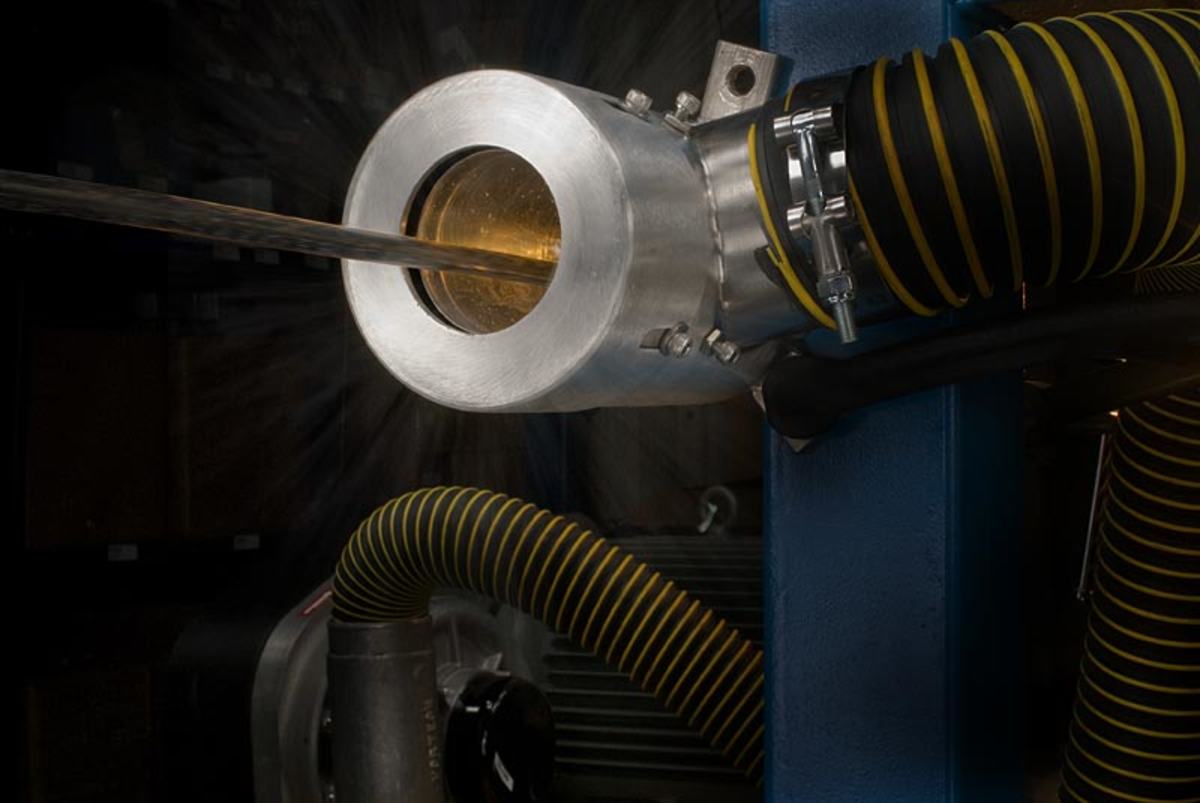 Removing moisture and contaminants from new cabling is more important than ever due to increased quality demands and the use of water-cooled coatings. If you're searching for a more effective blow off method to accomplish these tasks, then you must consider our new round air knife systems. This type of system has been proven to get your cabling much cleaner and much drier than the use of compressed air tools. In addition, these advanced tools are preferred because the utility demands are much lower and the result is quicker dry times for cable blow off and many other applications. Consider updating your plant with equipment from Process Air Solutions for higher quality output and lower costs.
Learn more: Air Knife System
Air Knife Systems
Process Air Solutions is confident in the products that we offer, and we provide you with the support data so that you can understand the technology behind our systems. Whether your main application is cable drying or another blow off use, you can be assured that each system we offer has proven itself through rigorous industry tests. To further ensure the quality of your purchase, we also provide a two-year, non-prorated warranty. Our air knife systems can be configured and customized to provide maximum productivity within your plant. With a smart initial investment, you can see a significant return in terms of utility savings and better overall quality of your product. Contact Process Air Solutions today to discuss the best possible system for your needs.
View more information:
Air Knife Drying
Industrial Blower
Cable Drying
Compressors at one time were the equipment most often used for dry off applications. Now, for cable blow off and other water-removal needs, blowers are the method of choice. These devices offer several advantages, including a cleaner, drier result in less time and at lower cost.
Industrial plant managers who need effective cable drying come to Process Air Solutions for advanced systems that get the job done. We will advise you on the recommended equipment packages for your application, so contact us to get started.