Applications
Metal Finishing Lines - powder coating pretreatment drying and other applications.
Parts Washing / Drying - removal of cleaning solutions and/or water after washing stations.
Food and Beverage Packaging - bottles, cans, pouches, and other packages must be dried prior to packaging.
Continuous Strip / Web Material - removal of water from materials such as plastics or wire mesh.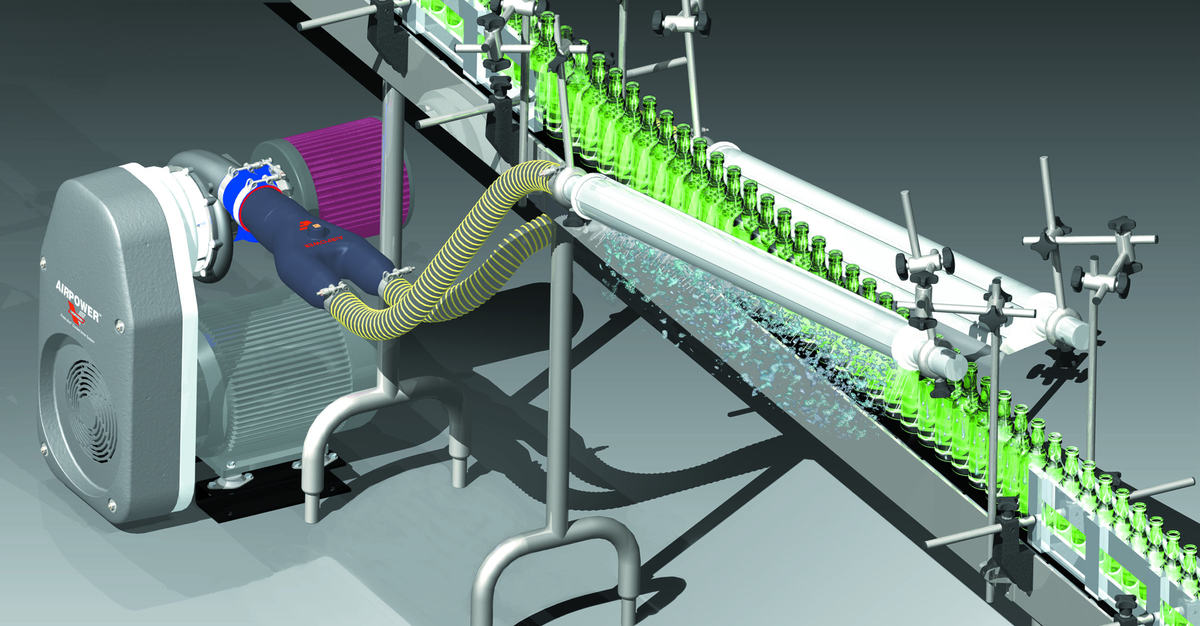 Bottling and canning drying stations are one of the most common applications for air-knife systems.
Air Knifes
Blow-Offs
Dryers
Parts Conveying
Bottle Drying
Vacuum Hoist and Lifts
Soil Remediation
Sparging
Box Packers
Laundry Ironing
Bottle Filling
Plating Tank Agitation
Ice Prevention
Radon Gas Removal
Air Bearings
Aquaculture
Spas/Health Tub
Fume Extraction
Atomizing
Aspiration
Air Sampling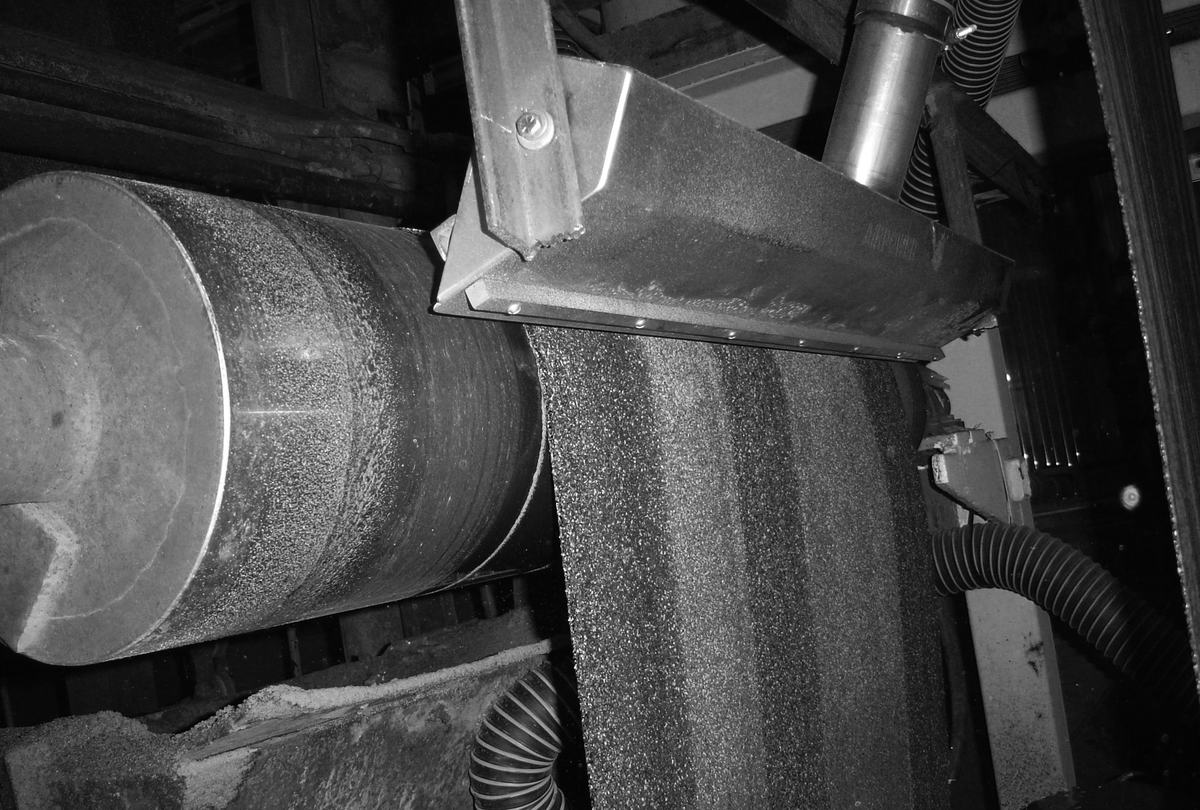 Chip Removal
Medical Aspirators
Dust Collection
Fume Exhausters
Corrugating Hold-Down
Trim Removal
Printing Dryer
Printing Aeration
Print Feed
Vacuum Packaging
Textile Garment Tables
Mailing Equipment
Industrial Vacuums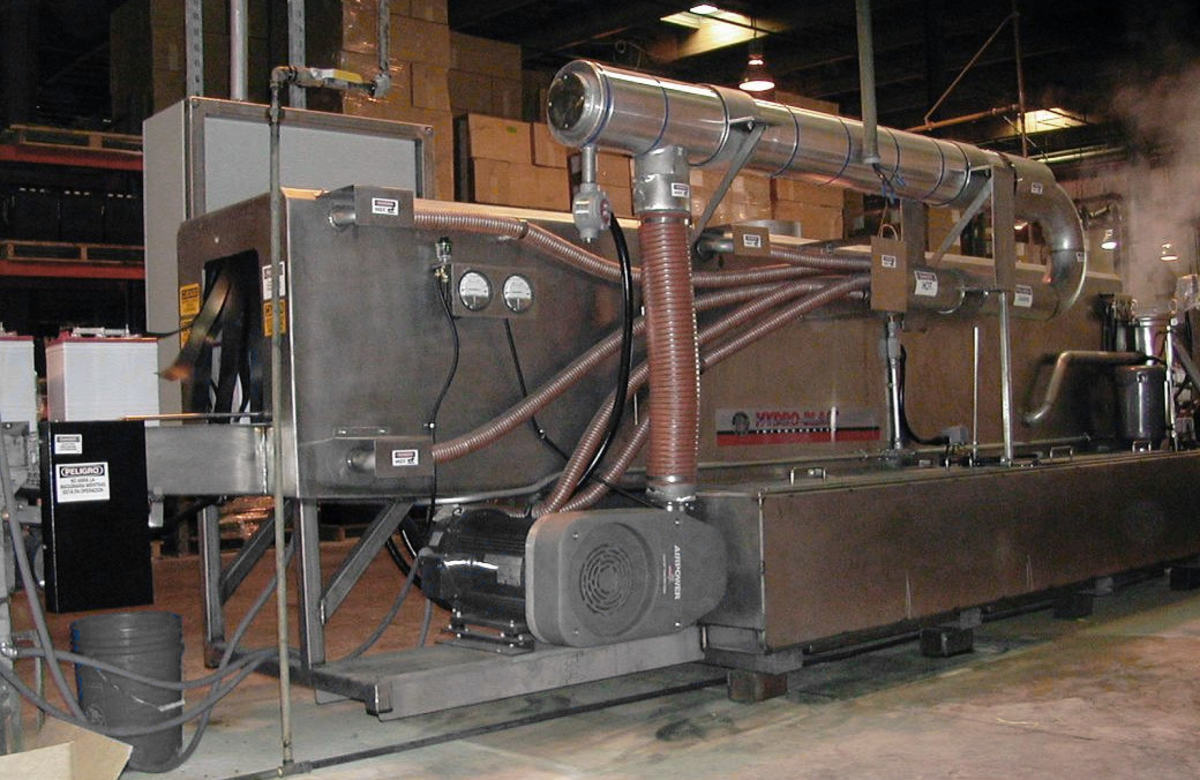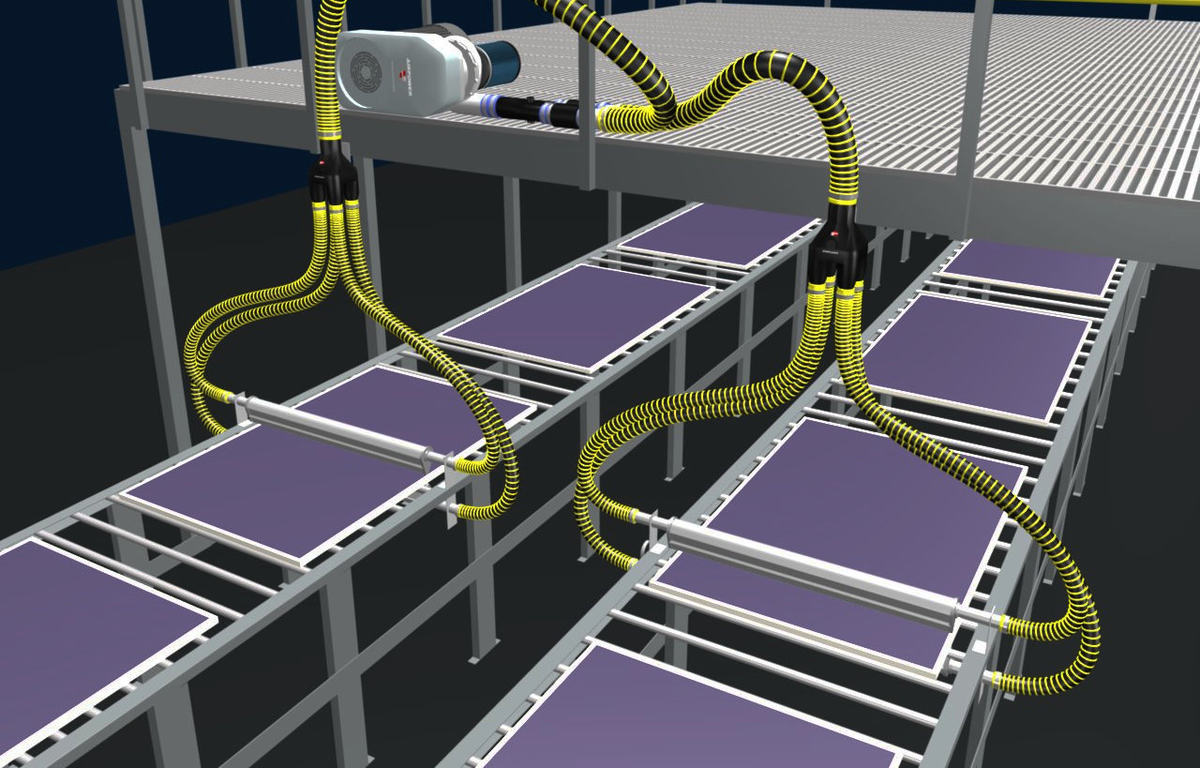 Pneumatic Conveying
Air Beds
Sewage Aeration
Fuel Atomization
Gas Sampling
Vacuum Hold-Down
Air Cushion
Hoisting
Combustion Burners
De-Icing Marinas
Engraving Equipment
Collating
Circuit Board Plating
Mixing/Blending